Lamb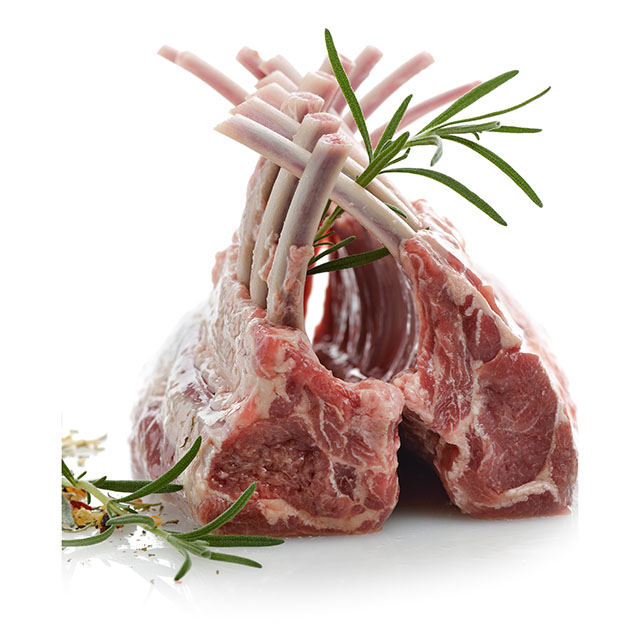 All our lamb products are sourced from the Island of Ireland. We offer a full range of conveniently packaged and perfectly trimmed cuts second to none. Contact one of our reps today about our convenient and caterer ready premium lamb products .
For those looking for a premium local lamb product please enquire about our locally produced Donegal lambs.
If you don't see the product you're looking for listed below or you require a particular cut or specification just ask and we will get it!
Full Lamb
Lamb Shoulder
Lamb Middle
Lamb Leg
Lamb Leg Boned & Rolled
Lamb Shoulder Boned & Rolled
Lamb Loin
Lamb Racks
Lamb Racks French Trim
Lamb Rumps
Lamb Shanks
Lamb Liver
Diced Lamb