Pork and Bacon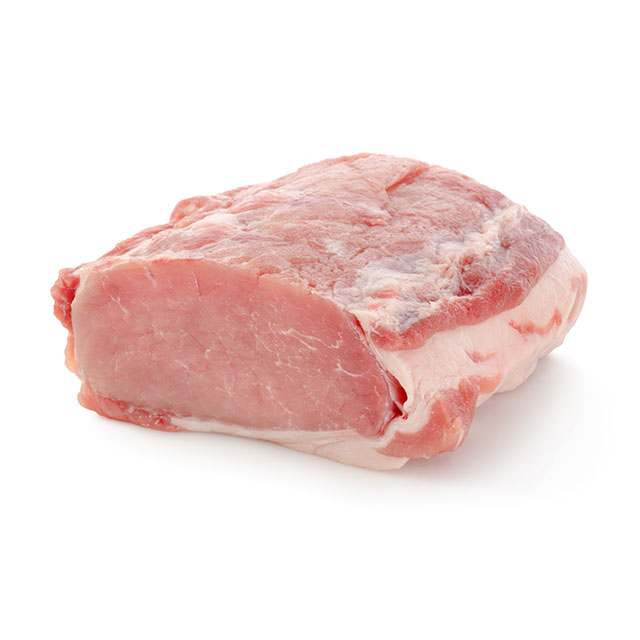 Over 40 years ago the founder of the Company Eugene O'Donnell worked for The Bacon Company of Ireland. Today this depth of experience shows in the range of our quality fresh pork and bacon product. We can offer the full range of fresh Irish pork cuts delivered to you within days of slaughter the only way to have pork.
We also offer a modern and comprehensive selection of cured bacon and ham products.   
If you don't see the product you're looking for listed here or you require a particular cut or specification just ask and we will get it!
Pork Loin
Pork Fillets
Pork Shoulder
Pork Legs
Pork Bellys
Pork Shanks
Pork Sausages
Bacon Backs
Back Bacon Sliced
Centre Cut Back Bacon
Smoked Back Bacon
Streaky Bacon
Smoked Streaky Bacon
Horseshoe Gammon
Gammon Boned & Rolled
Gammon Bone In
Back Ribs
Belly Ribs
Pudding Rolls
Pudding Rings
Pudding Chubbs